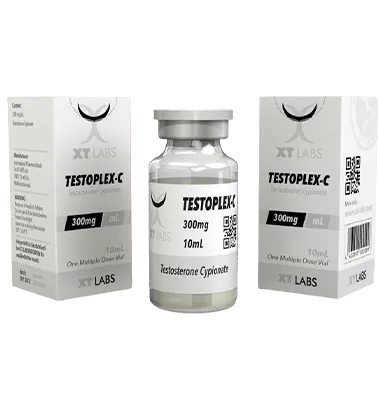 TESTOPLEX - C300 (testosterone cypionate)
- 1 vial
99938 in stock
US domestic finished -> Injectables
Product number:21070
300MG/ML, 10ML/Vial
US$ 45.0
We will take 3-7 work day to upload your tracking.
Testoplex-C300 injection for intramuscular injection, contains testosterone cypionate wich is the all-soluble 17 (beta)-cyclopentylpropionate ester of the androgenic hormone testosterone.
Endogenous androgens are responsable for normal growth and development of the male sex organs and for maintenance of secundary sex characteristics.